Rio-Re Commercial Realty is an industry leader serving property owners and businesses in New Mexico.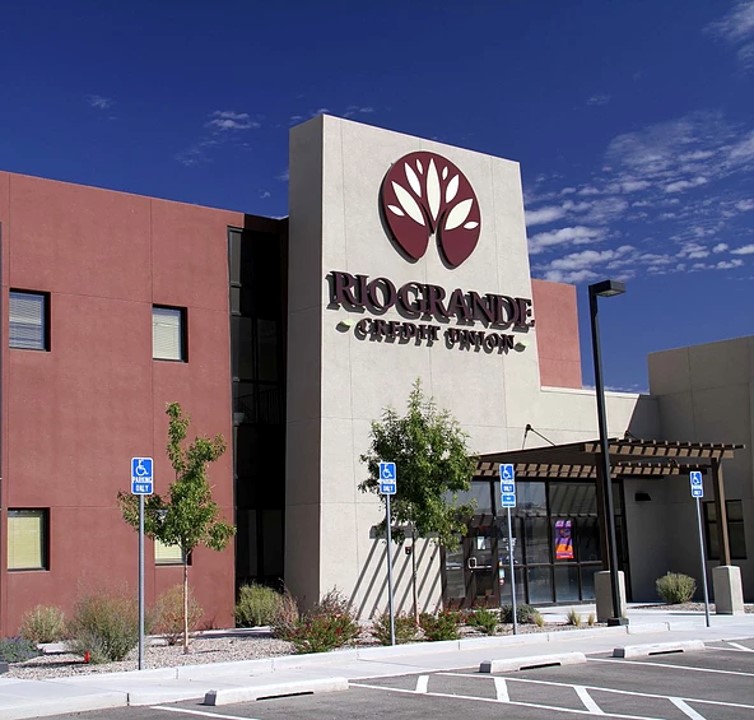 Every Decision Matters. Every Person Matters.
RIO Real Estate Investment Opportunities, LLC is a diversified New Mexico real estate development company specializing in brokerage, land use planning, investment partnerships.

Our seasoned staff of real estate professionals represents many of New Mexico's serious real estate investors, developers, architects and engineers. With industrial park developments on Albuquerque's growing Westside, Los Lunas and Bloomfield in New Mexico's four corners region, RIO leads the State in industrial park land availability. Headed up by Tim Cummins and Robin Dyche, RIO actively seeks both business and development opportunities statewide. Individual members hold the prestigious Commercial Real Estate designations of CCIM (Certified Commercial Investment Member) and SIOR (Society of Industrial and Office Realtors).
RIO team members have extensive backgrounds in entitling parcels for development, navigating financing avenues both public and private and have strategic alliances with the New Mexico's premier Contractors, Architects, Engineers, Lenders and Attorneys. RIO prides itself as a onestop shop for all aspects of Real Estate and Real Estate Development and Real Estate Investments.
Central New Mexico Rail Yard- Los Lunas, NM
The Central New Mexico Rail Park is a rail-served industrial park Located in the Village of Los Lunas in central New Mexico. The rail park is a 1,420 acre development that is fully entitled and designated to accommodate warehousing, distribution and manufacturing operations.
This size and topography of the site can serve and size rail operations including unit trains up to 10,000 feet. The industrial park will offer sites to purchasers from 5 to over 400 acres.
1,420 acres or nearly 2.25 squre miles 
Direct access to BNSF
Adjacent to Highway 6 and 5 miles west of I-25, 22 miles south of I-40
Sites from 5 to 400+ acres
Transloading facilities
Rail car storage
FOR LEASE - OFFICE WAREHOUSE BUILDING -3041 University Blvd. SE, Albuquerque, NM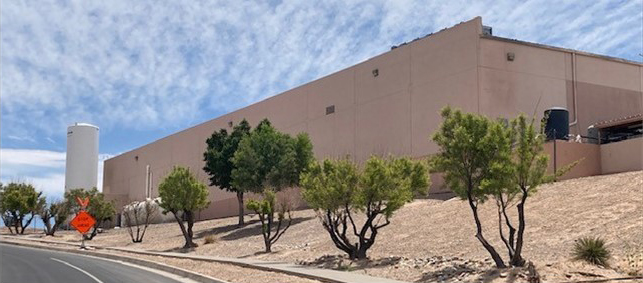 Lease Rate: $10.50 PSF Annually NNN
Building Size:  64,000 SF
 Land Size:       4.88 AC
Docks: 4 Dock Doors, 1 Drive In Door
 Zoned: NR-BP (Old IP)
Comments: Refrigerated Warehouse, Refrigerated  Dock, Cooler and Freezer Space.
Heavy Electrical Service Including 3-Phase Throughout.
Great Airport Location.
Easy access to the newly completed full interchange with Interstate 25 at Sunport Boulevard.
WAREHOUSE / MANUFACTURING SPACE - 2601 Baylor Dr. SE, Albuquerque, NM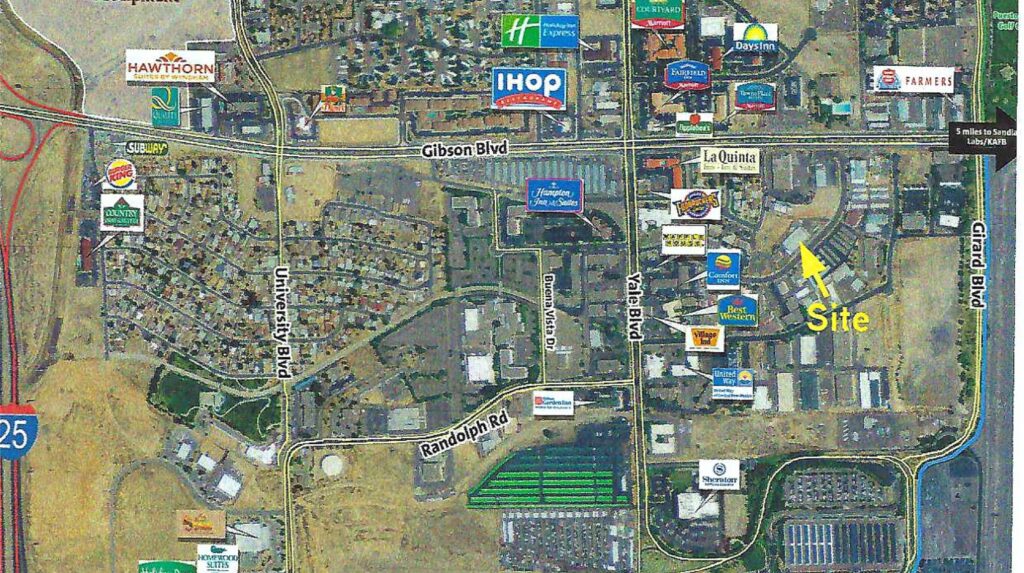 Lease Rate: $10.50 PSF NNN
Building Size:  28,500± SF Warehouse
Land Size: 1.27 AC (55,321 SF)
Zoned: NR-LM (former M-1)
Comments: Ample off street parking
1 dock and 4 drive-in doors
±2500 Amps
480 Volt 3 phase power
18-20' Ceiling height
8-12" Concrete Slabs
21 Off Street Parking Spaces
Great Airport  Location
Easy Access to Interstate 25 and the Big I
FOR LEASE - FORMER BOARDING SCHOOL FACILITY - Pond Rd., Cuba, NM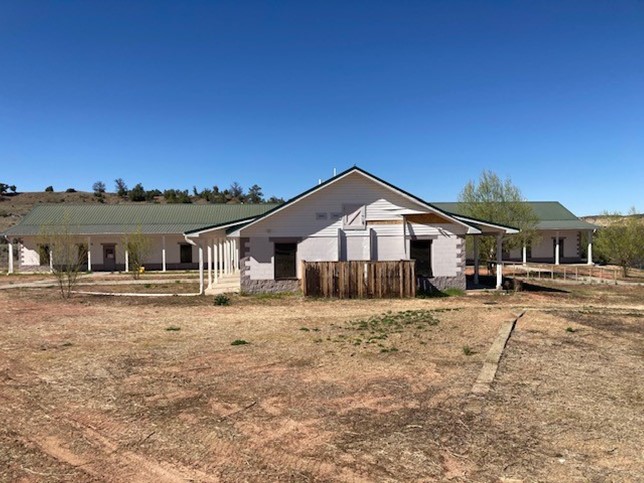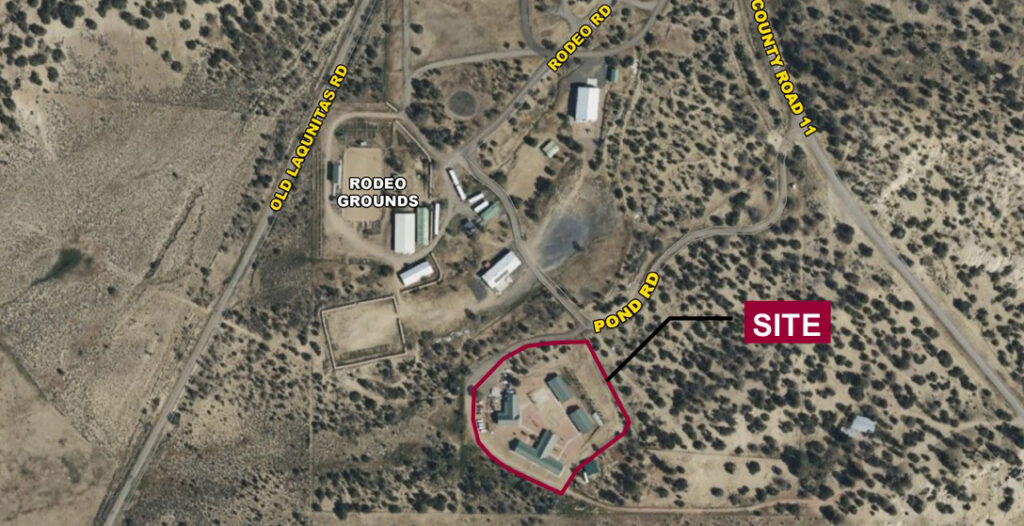 Lease Rate:  $17,000 Per Month, Modified Gross
(Five Year Minimum Lease)
Building Size: 14,310 SF (Five Buildings)
Land Size: 10 AC
Comments: Dorm Rooms
Commercial Kitchen
Class Rooms
Administration/Dining Building
Vocational Arts Building
Storage Building
Adjacent to Sandoval County Rodeo Grounds
County Owned
Los Morros Business Park - A Fully Integrated Mixed-Use District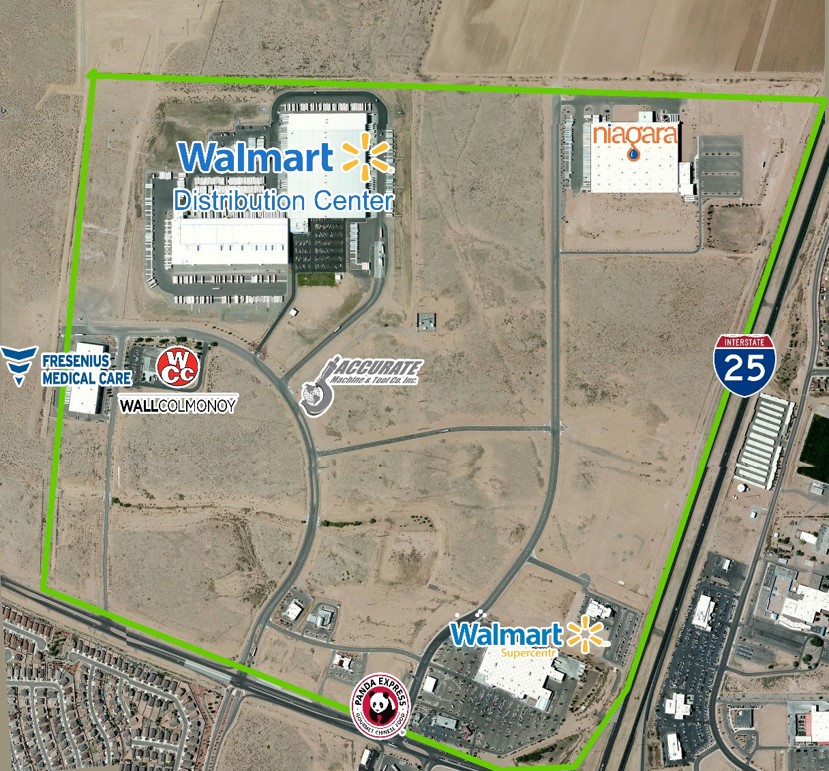 SITE PRICE:
  Acres Available: 10-50
  Site Price: $3.50-4.50/ SF
Retail & Office Sites
  Acres Available: 1.5-50
  Site Price: $6.5-10/SF
ZONING:
FOR SALE - VACANT LAND SWC Main Street & El Cerro Road, Los Lunas, NM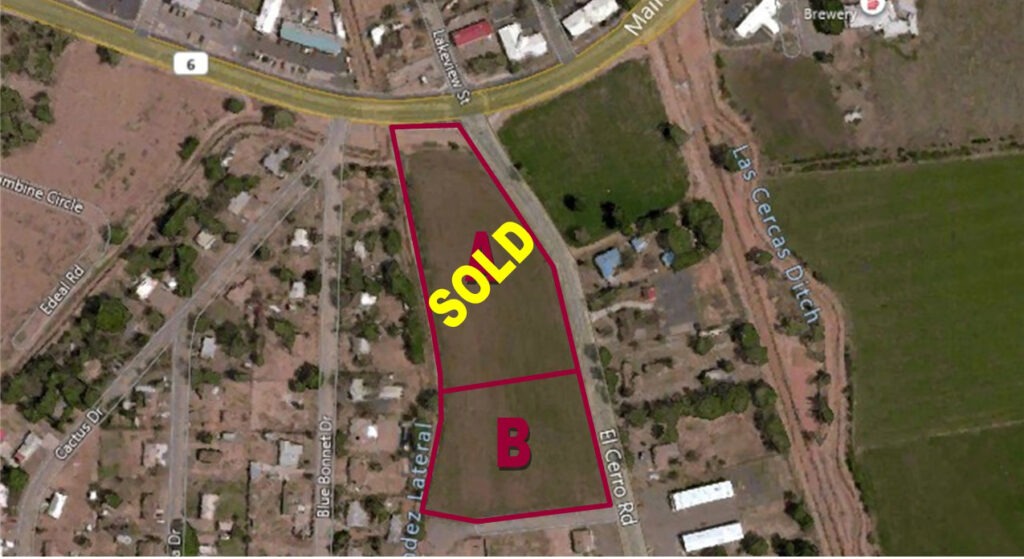 List Price: $547,775
Land Size:  4.123 AC
Zoning: C-1 (Village of Los Lunas)
Traffic Counts:              
Main St.:  26, 281 VPD
El Cerro Rd.:  9,844 VPD
Comments: Water and sewer connection on Main Street
425 feet of frontage on El Cerro
Animas Business Park - A Planned Commercial Community For Sale, Build to Suit or Land Lease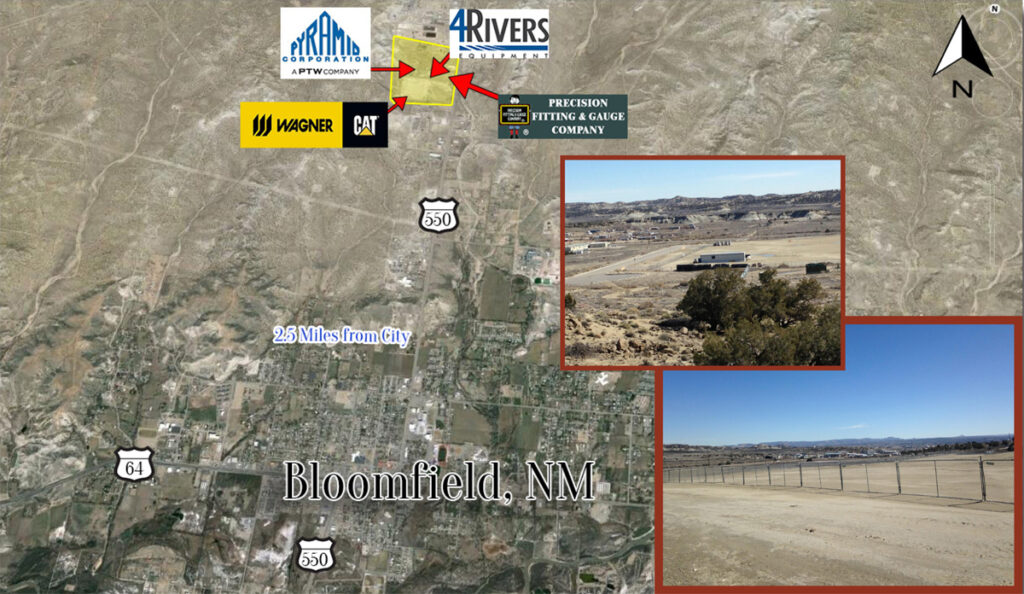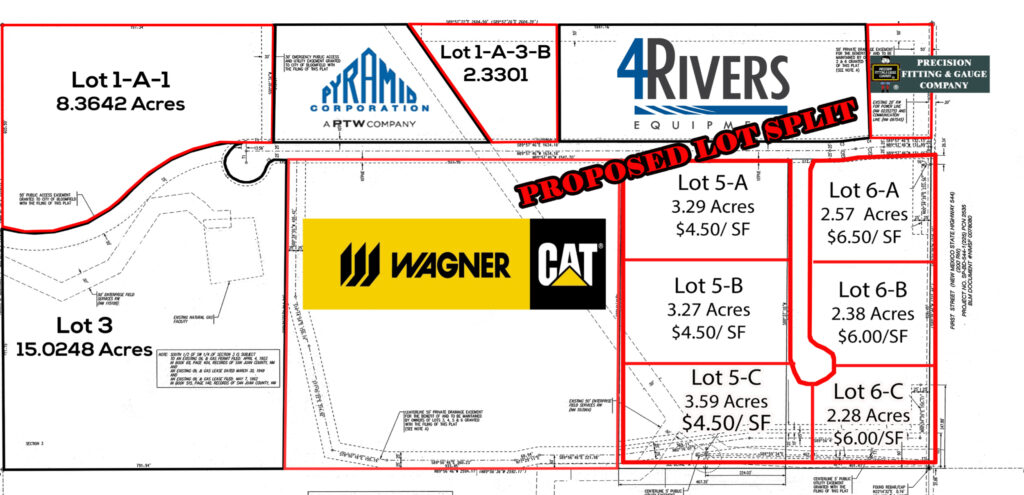 Acreage Price/SF Price/Acre Price
Lot 1 1-A-1 8.3642 $2.25 $98,010 $819,775
Lot 1 1-A-2 3.9372
Lot 1 1-A-3-B 2.3301 $3.00 $130,680 $304,500
Lot 1 1-A-3-A 7.0000
Lot 2 2-A 1.5000
Lot 3 15.0248 $2.25 $98,010 $1,472,680
Lot 4 19.6133